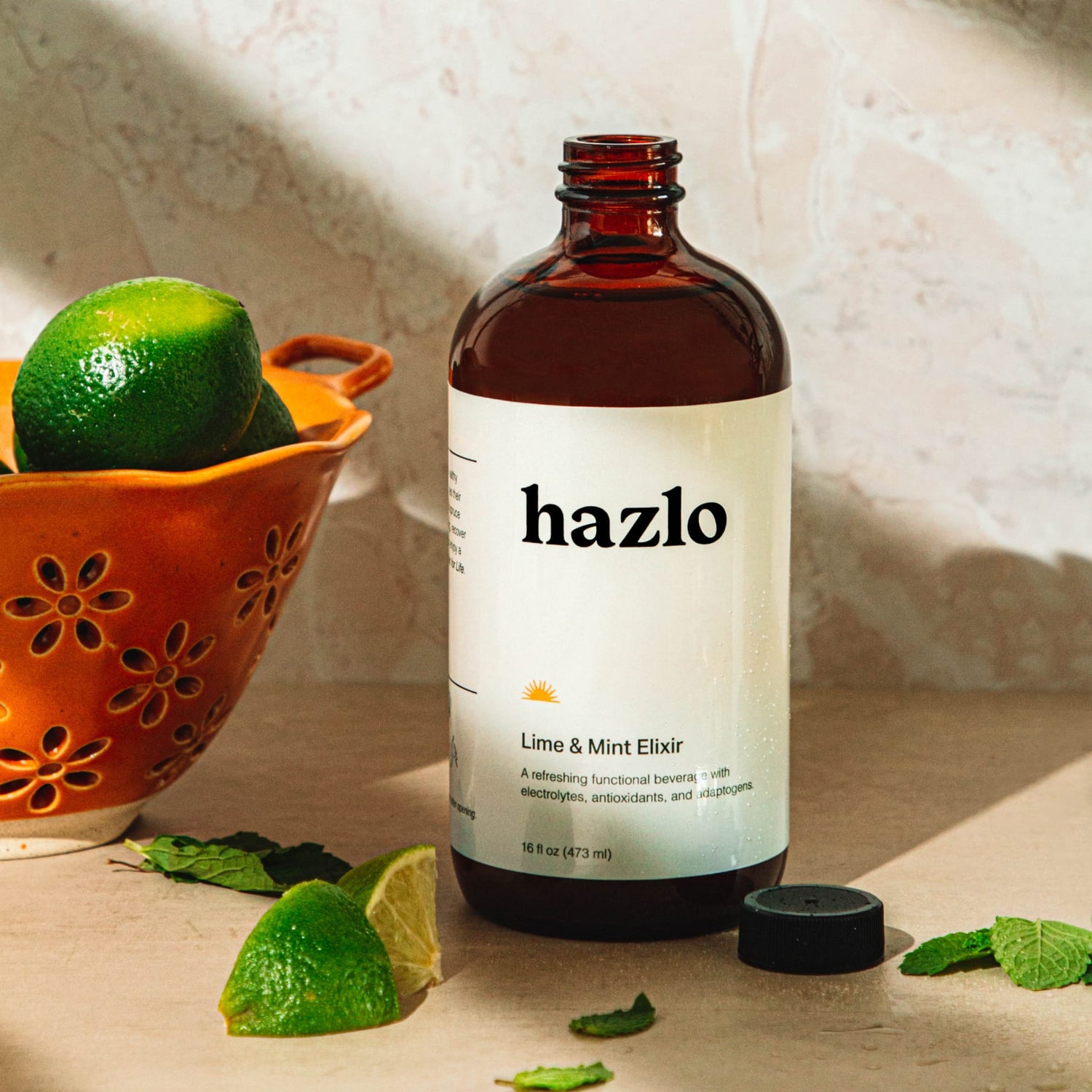 Our story begins with our Founder, Sam, looking for a healthy and delicious way to enjoy his tequila cocktails. Unable to find anything, he decided to partner with a James Beard Award Winning Mixologist to create it from scratch.
After sharing it with the world, our customers began telling us that they loved it so much they were mixing it with more than just Tequila. It became a part of their morning routine by mixing it with lemon water, their recovery drink after an afternoon run, and their go to mixer regardless of if they were making a mocktail or a cocktail. It was what they reached for at all times during the day.
We've embraced this versatility by rolling out our newest product, the Lime & Mint Spritz, to make it even easier and more delicious for you to feel more like you.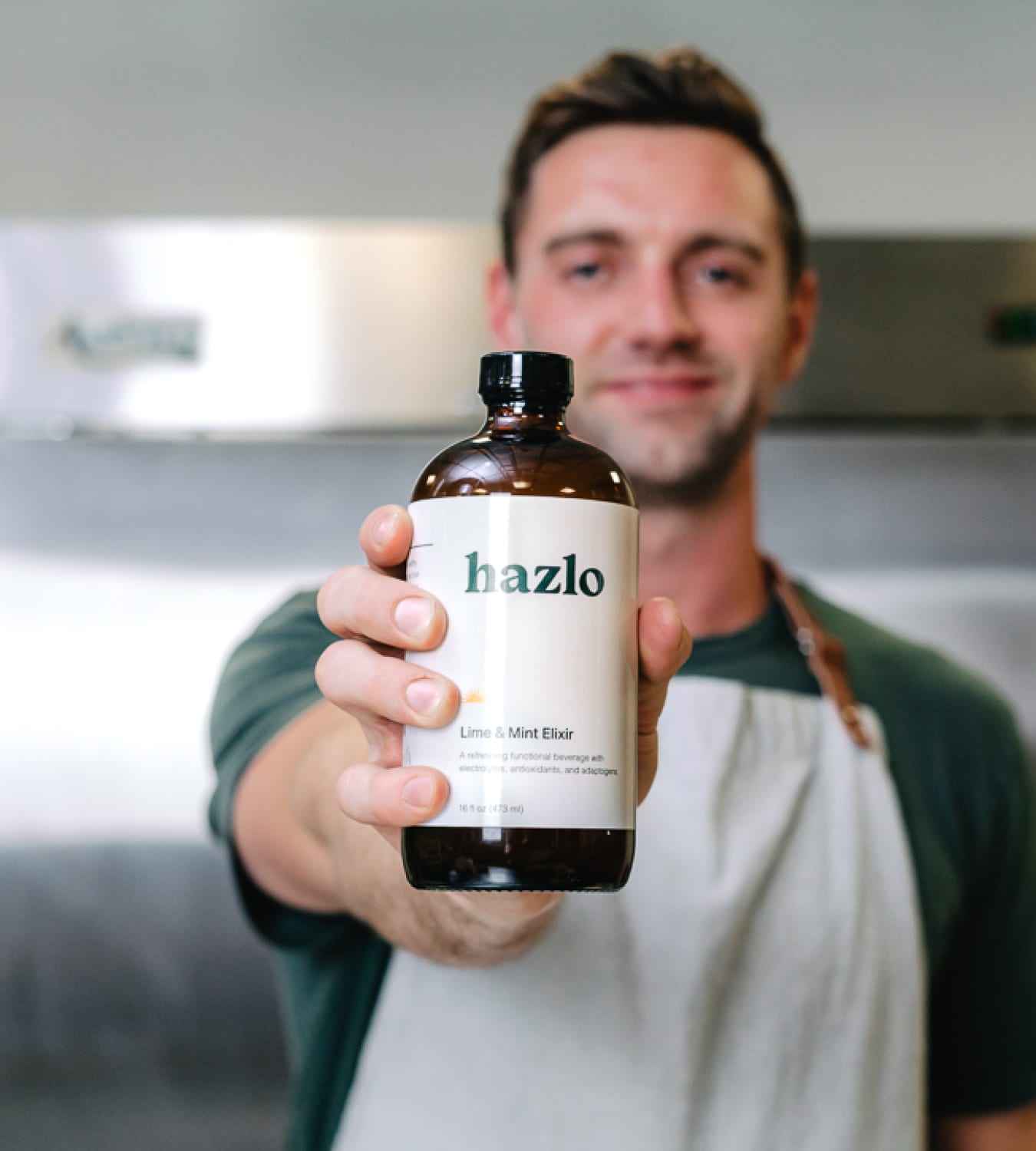 Meet the Founder
Hi Friends! I'm Sam and it's so great to meet you!
I'm a former software sales executive with a finance degree turned herbal beverage founder. That may seem like an interesting career path and I assure you it's even weirder than you think.
I spent the majority of my life doing things I didn't want to do because I thought I was supposed to. When the pandemic hit in 2020, I finally asked myself the question of if I was heading down a path I wanted to get to the end of.
I started to do the work to figure out who I was and who I wanted to become. The name hazlo found me at the perfect time inspiring me to do it and take the plunge.
I decided I wanted to dedicate my life to helping others through this self-discovery while nourishing them with delicious drinks along the way.
Thank you for supporting this journey and I hope you love what I created!